Cultivating Hope: Part 1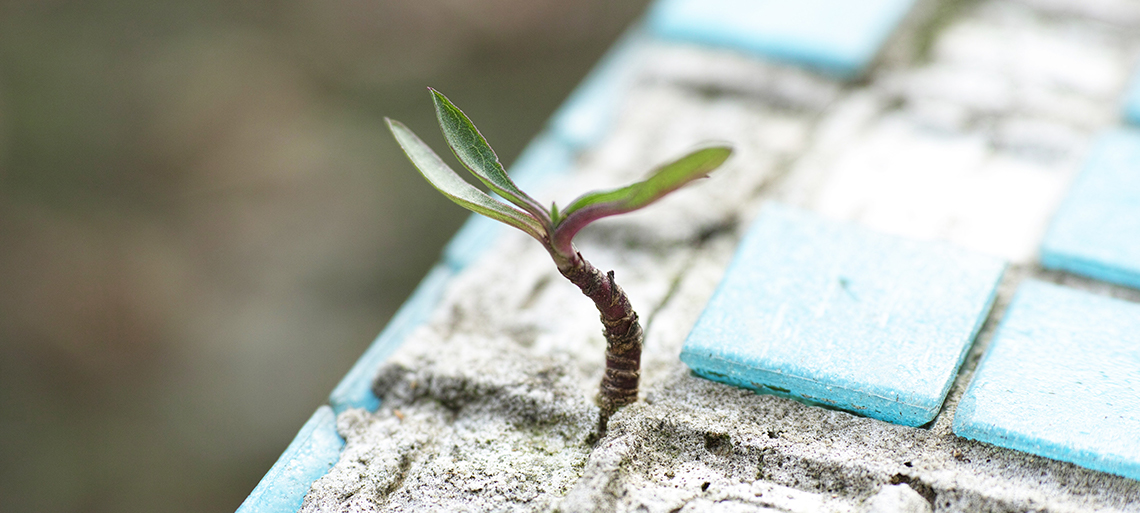 Feeling hopeful can be challenging, especially when you're faced with adverse circumstances. Hope is more than an emotion, however, and you can grow its presence in your life through careful planning and deliberate action. Employee assistance counselor Bob Cunningham, MS, LPC, will guide you through a three-pronged approach for building a positive mindset.
This presentation will reference the Hope Rising Goal Worksheet (PDF). If you are unable to print the worksheet, please have a paper and pencil on hand so you can complete the exercises.
(This is the first of two live meetings in the Cultivating Hope workshop. After four weeks of email activities, the workshop will finish with a final live session. Registration for both sessions is required.)
When
Feb 3 -

10:00 am

-

10:50 am
Location
Remote Offerings